Take your event down the pass less traveled
The Pop Inn has, well, popped up at a variety of locations across Canberra since we opened in 2017 and our cheeky approach to al-fresco drinking has earned us a cult following, with locals glued to their social media to find out where will be next.
But the Pop Inn can also be hired for private and commercial events to bring luxurious tipples to the most unlikely of places.
What to expect from our events?
We focus on providing great quality wines, beer and soft drink. Our packages are designed specifically for each event and each client. We are also happy to source special wines if you have a favourite wine or want something a bit different we can help you build a package to suit.
We will be responsible to set up and pack up so you don't have to do anything but be there and have fun. Our team is RSA trained so that they can look after you and your friends and colleagues. When you arrive, the team have already arranged the tables, chairs & picnic rugs per your request. The lawn games will be ready and the wine and beer will be chilled.
Secure a spectacular Canberra locations for your next event
Here are a few selected locations you can have your next event: Lennox gardens, Telopea Park, Constitution place, Regatta point, Haig Park, Bowen Park. We can also work with you to secure other locations that suite your event best (we might need a bit of notice)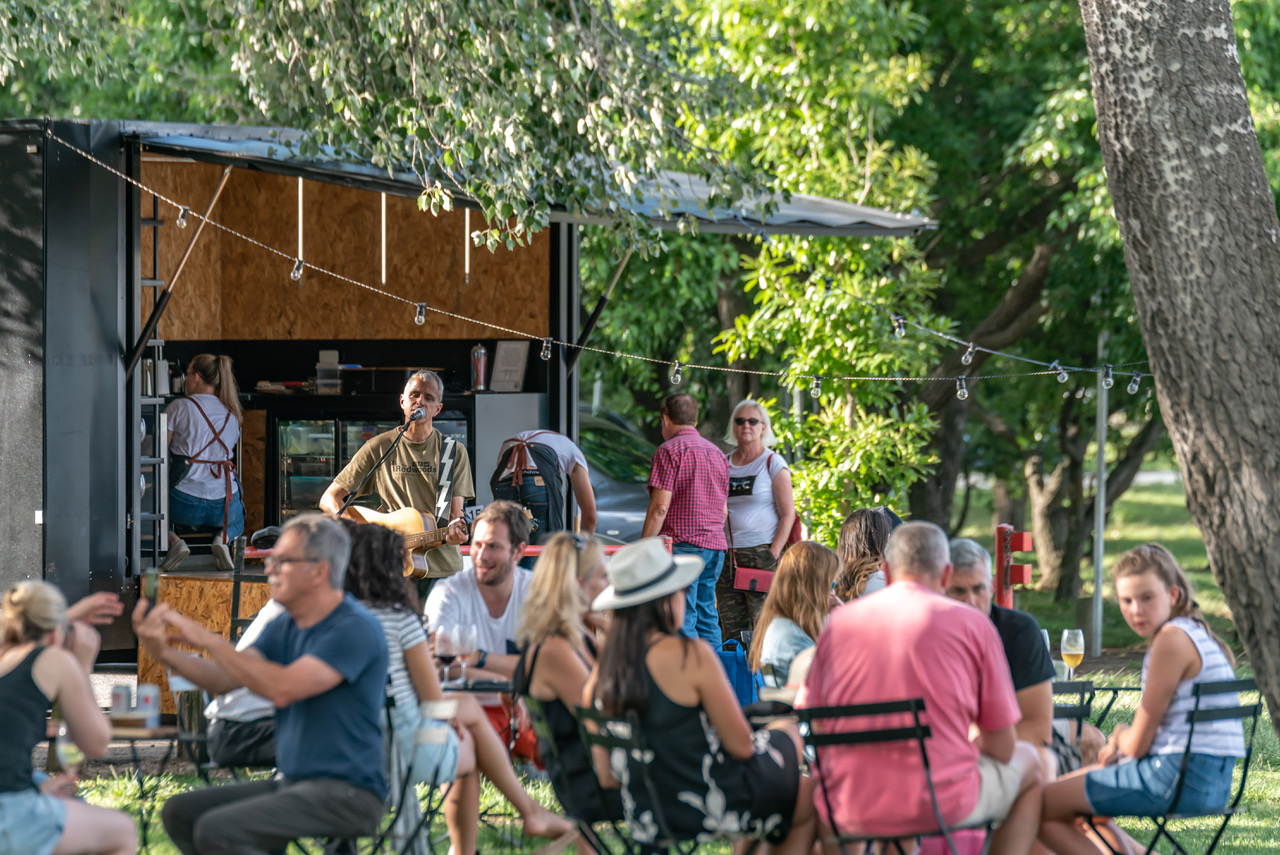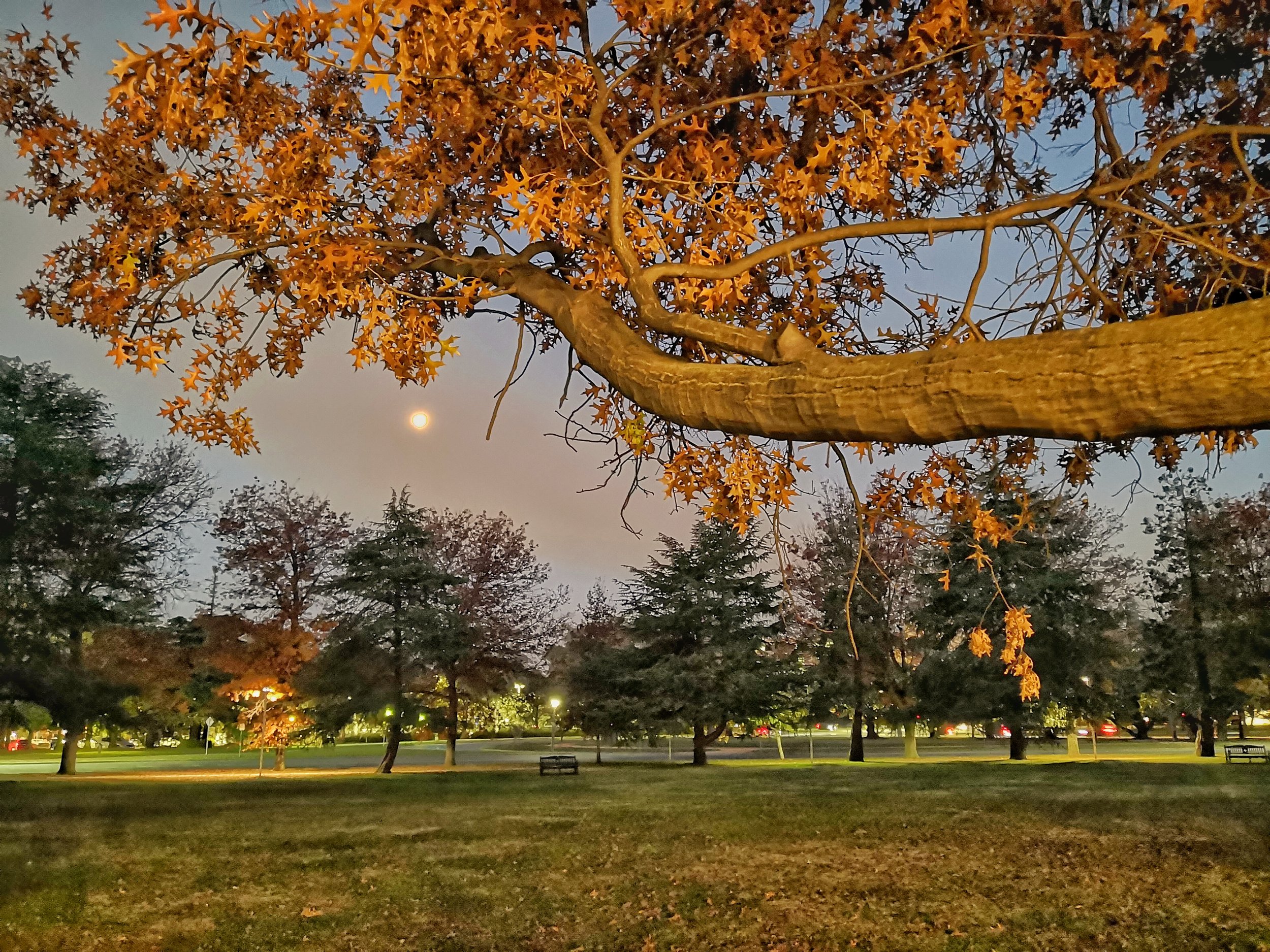 Pricing
Our pricing structure is simple, the structure consist of hiring cost: $150 per hour ($200 per hour in weekends), minimum 3 hours of service for up to 40 people.
We have a few drinks packages available for your:
Bar Tab
Establish a bar tab limit. We will let you know once the bar tab maximum has reached. Subsequent purchased are paid by the customer.
No limit
Settle the bill at the end of the event (we will keep a tab of all the orders).
On consumption
Each customer pay their own drink on order.
If you had something else in mind, we are happy to discuss and organise a tailored and scale package for your specific and unique event.